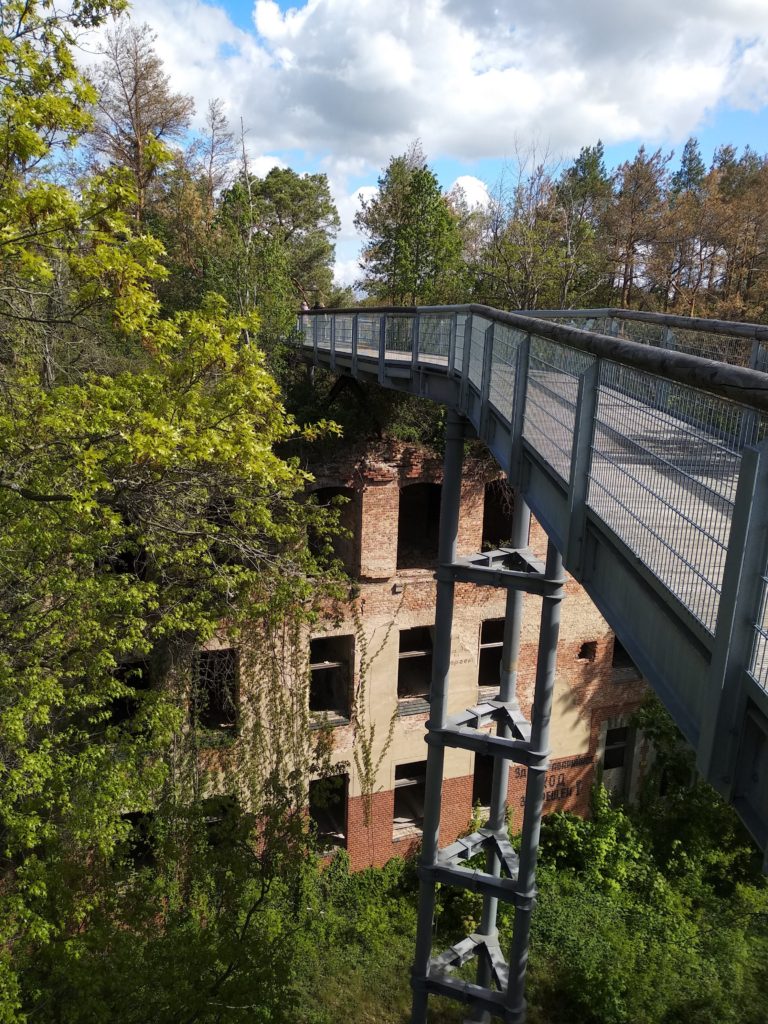 Lover Differences
I wanted to talk, you preferred to be quiet.
I trusted you, you lied.
I was looking for closeness,
you needed more space,
what a crace.
I needed to be together, you needed to be alone,
so I often felt jone.
I did all that I could for us, you did nothing,
my dissatisfaction I can't  no longer covering.
I took you seriously, you ignored my needs,
and I was waiting for your deeds,
so your behavior gave my unhappiness feed.
Now we see where it has led us
and we have no more to discuss.
I'm extroverted, you're introverted,
all my wishes are out blurted.
I missed you already when we were still together,
you may miss me, now that I left you like a feather.
(2021)